Developing innovative therapeutic solutions for ophthalmic diseases
We are EyeD Pharma, a pharmaceutical company dedicated to improve the life of patients suffering from ophthalmic diseases with innovative sustained release polymeric micro-implants.
Glaucoma
Glaucoma is an eye disease considered as the second cause of blindness worldwide, expected to affect 111,8 million people by 2040.
Dry eye
About 1 every 11 people worldwide is affected by a form of Dry Eye Disease, with a daily detrimental impact on vision, quality of life and work productivity.
Back of the eye
Chronic or post-surgery inflammation at the back of the eye (DME, RVO, posterior uveitis) can lead to a permanent vision loss.
We are on a journey to improve the quality of life of millions of patients
1,1 billion people are living with vision loss due to eye diseases that involve difficult treatments with undesirable side effects. We are here to change that, by developing therapeutic alternatives that could ensure 100% patient's compliance. Our solutions could considerably reduce treatment side effects, prevent further vision loss, and drastically improve the patient's daily quality of life.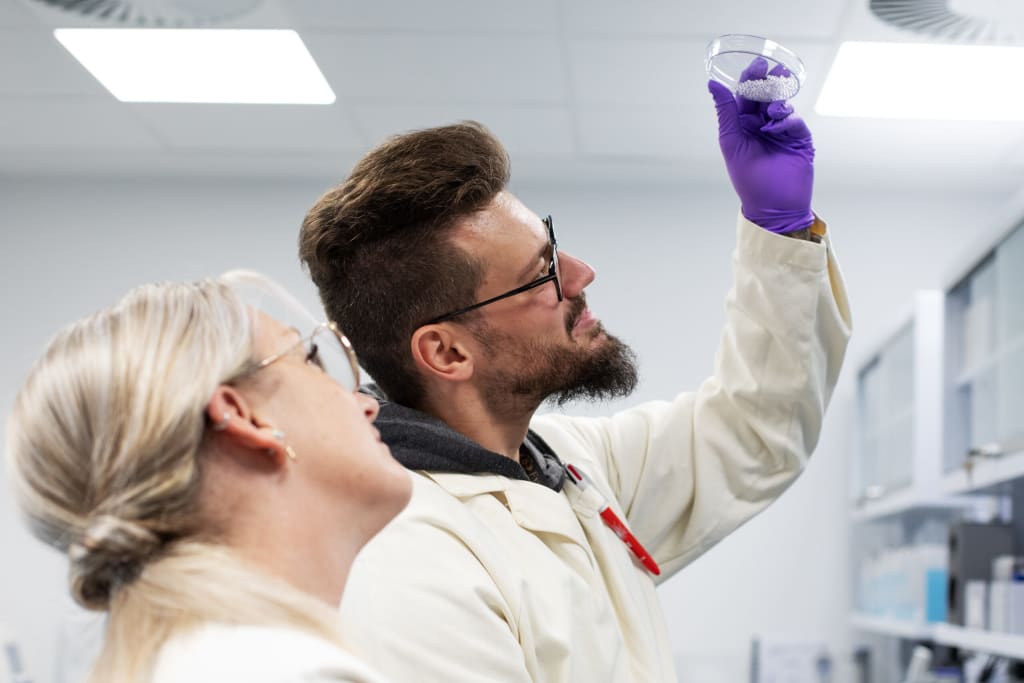 We aim to become a major player offering the best solutions in the pharmaceutical development of ophthalmological sustained release micro-implants.
Our promising pipeline is based on innovative drug delivery system, proven APIs and is designed to address medical unmet need advised by internationally renowned KOLs.
Our product candidates could ensure a full compliance of the patient while drastically reducing or even eliminating side-effects and avoiding degradation of the pathology.