With an eye on the future
Ophthalmic diseases affect a large proportion of the population and have a major impact on quality of life, mental health and well-being.
Our team of experts is particularly sensitive to these issues and works hard every day to develop innovative solutions that put patients' quality of life first. Together, they have an average of 18 years' pharmaceutical expertise.
Would you like to join us in tackling these challenges?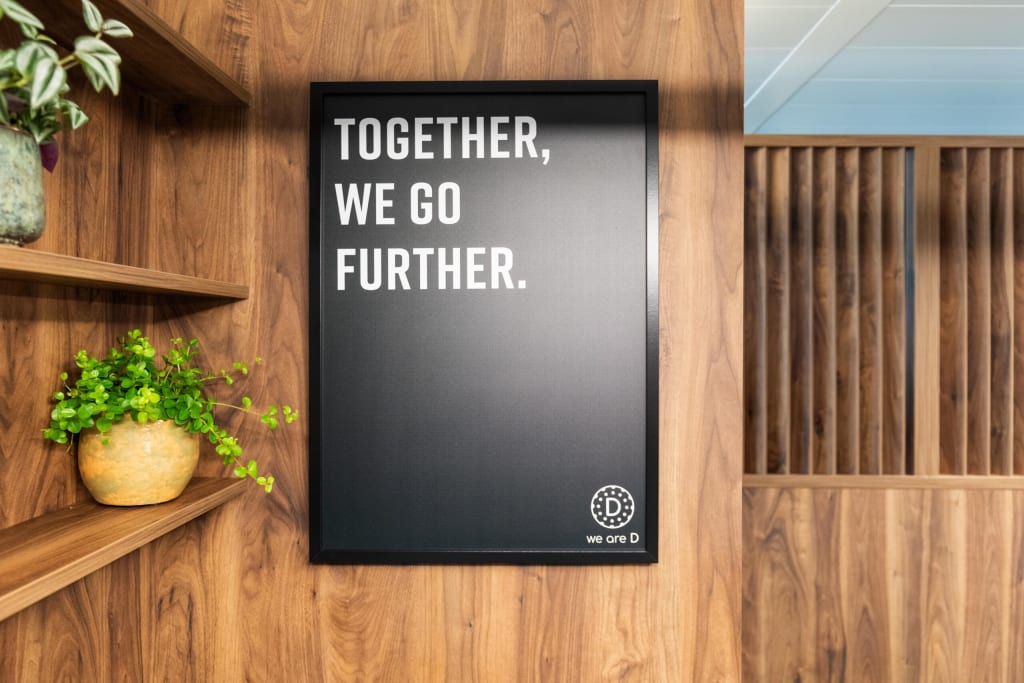 Join the team
Take your seat in our welcoming offices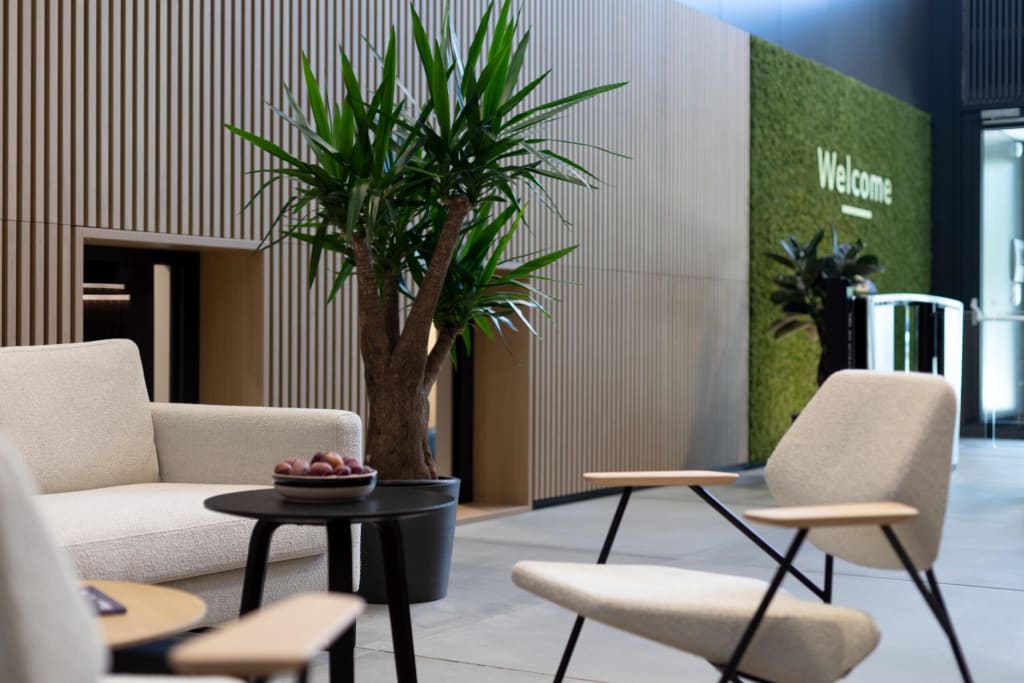 Looking for an internship?
We offer a rich and varied experience with responsibilities and the right tools to work independently.